Chigong Therapy
Robert Simon LAc, BHSP, CMT
Chinese Medicine & Manual Therapy







Growing up with holistic medicine and practicing Chigong (the Chinese method of energy cultivation) since the age of 16, Robert Simon has always had an interest in alternative methods of healing and health.   
After graduating from The University of Michigan with a B.A. in Asian Studies, I attended the Barbara Brennan School of Healing, a four year program in energy healing.
After the Brennan program and studying many forms of manual therapy, Robert began studying at Yo San University and specialized in advanced orthopedics, earning a Master degree in Traditional Chinese Medicine.
Robert specializes in elminating pain anywhere in the body using a unique blend of acupuncture, energy techniques, and manual therapy ("manual" refers to any method using one's hands i.e., osteopathic, myofascial release, structural integration, passive joint mobilziation, lymphatic, cranial sacral, etc.).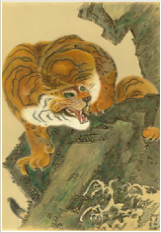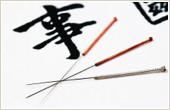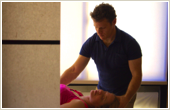 For more information on Robert Simon LAc, visit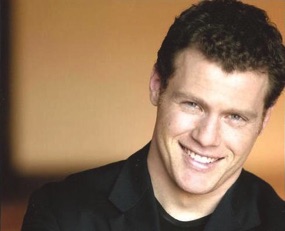 Robert also addresses other concerns such as allergies using a technique called NAET (Nambudripad's Allergy Elimination Technique)
and balances emotions using EFT (Emotional Freedom Technique
Additionally he is a student and teacher of martial arts. Robert has always admired masters that have stayed fit and formidable as the age, proving that age can be little more than a number. His philosophy in medical practice and personal life is that we all have to age, but we don't have to grow old doing it.