Jill Skurnowicz
RN, BSN, MS, CRNA, ND
Naturopathic Doctor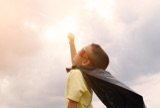 Dr. Skurnowicz graduated with her doctorate in Naturopathic Medicine in December, 2017 as Valedictorian of her class at National University of Health Sciences (NUHS) in Lombard, IL. She successfully completed an internship at the Primary Care Integrative Medicine Clinic at NUHS. The internship focused on drug-free and surgery-free approaches to improving overall health.

For more information on Dr. Skurnowicz, visit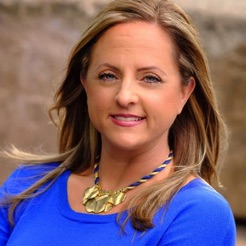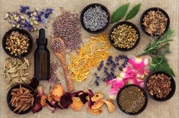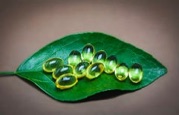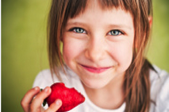 Dr. Skurnowicz graduated with her BSN from the University of Detroit Mercy in 1994. She worked in the Surgical ICU for one year before moving to the Cardiac ICU where she spent 3 years taking care of critically ill cardiac patients. Next, she graduated with an MS and certificate in anesthesia in 2000. Dr. Skurnowicz continues to work in the field of Anesthesia providing a variety of anesthetics to all age groups at Beaumont Hospital in Farmington Hills, Michigan. After 17 years in Anesthesia, Dr. Skurnowicz became interested in treating the large iatrogenic epidemic of Autism and other neurodevelopmental disorders. Dr. Skurnowicz received additional training in Fundamentals of Functional Blood Chemistry, Functional Endocrinology, Mastering Brain Chemistry and completed 100 hours in Acupuncture training.
She is an active member in the American Association of Nurse Anesthetists and the Naturopathic Medicine Institute. Dr. Skurnowicz practices in Franklin, Michigan and provides affordable, progressive, naturopathic care with particular emphasis on pediatrics and family medicine. In her free time, Dr. Skurnowicz enjoys spending time outdoors with her puppy and quality time with her family and adored nieces.